Ukraine's defense minister meets with U.S. congressmen
Ukraine's Defense Minister Oleksiy Reznikov has met with a delegation of US congressmen to discuss the current situation in the temporarily occupied territories of Ukraine and around its borders, the Ukrainian Defense Ministry's press service has reported.
Reznikov and a U.S. congressional delegation of Representatives Jason Crow, Brad Wenstrup and Rick Crawford on Friday honored the memory of Ukrainian soldiers who gave their lives for Ukraine, its freedom and independence, and laid flowers to the Memory Bell monument, the report said.
"Bilateral talks were then held during which the parties discussed the current security situation in the temporarily occupied territories of Donetsk and Luhansk regions, the Autonomous Republic of Crimea and around Ukraine's borders, measures being taken by the parties to reduce current tensions in the region and prospects for cooperation between Ukraine and the United States in the field of defense, "the statement said.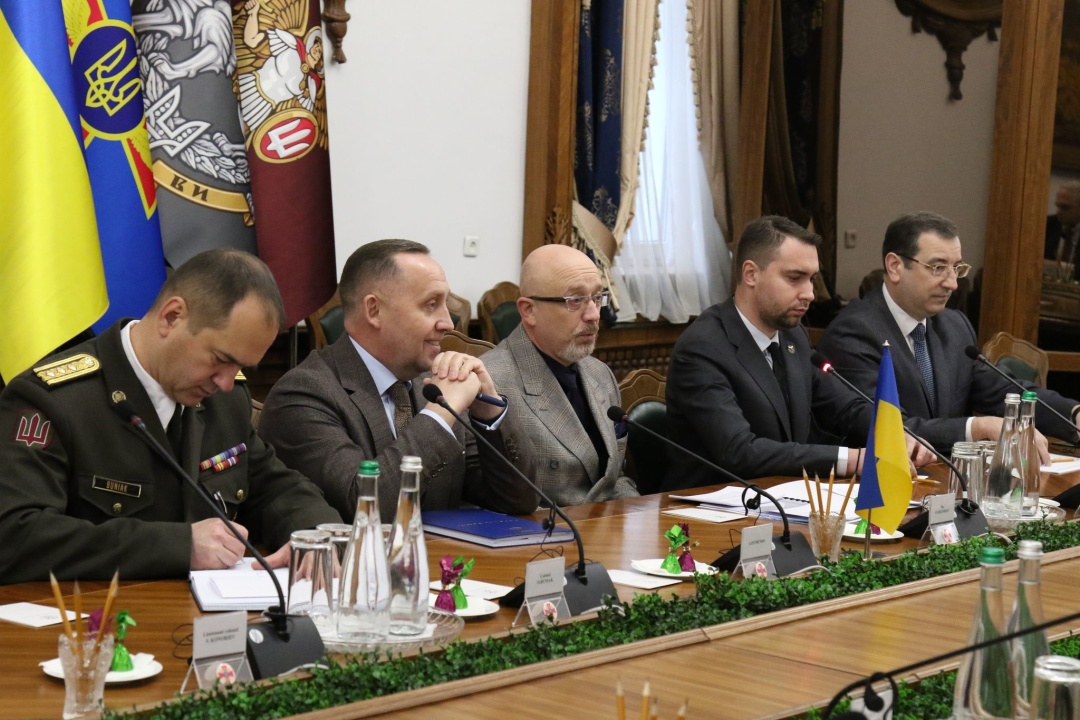 Read also: US draft budget for 2022 envisages $ 756M in aid to Ukraine – Kuleba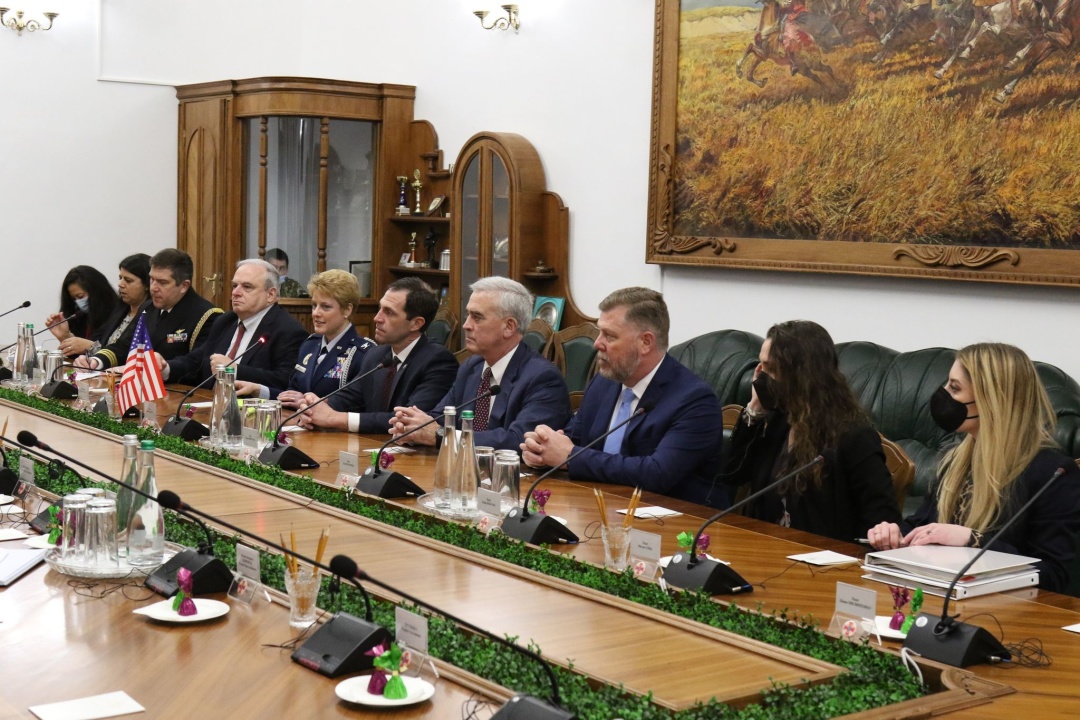 Members of the US congressional delegation condemned Russia's aggressive policy on the international stage, called for the restoration of Ukraine's territorial integrity within internationally recognized borders and assured the Ukrainian side that the United States will continue to support the development of defense capabilities of the Ukrainian Armed Forces .
op