The West Has Got Its Russia Sanctions Wrong by Arvind Subramanian & Josh Felman
eRm
May 10, 2022
94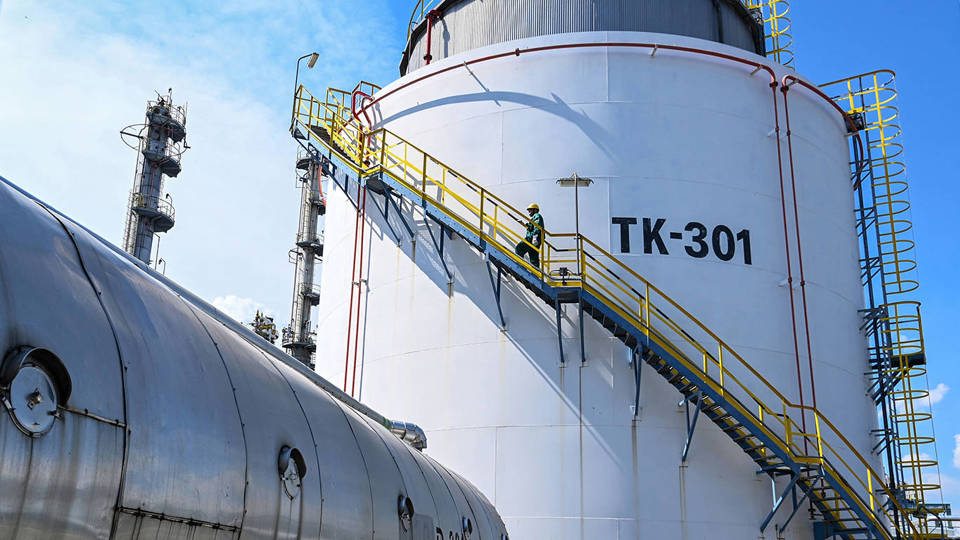 Russia's illegal invasion of Ukraine can and should be countered by an economic response that is principled, effective, fair, and legal. The West can achieve such a response by replacing its current sanctions with collective restrictions on exports of goods to Russia.
PROVIDENCE – The West responded to Russia's invasion of Ukraine with sanctions of unprecedented severity and scope. By the standard of proportionality, the reaction of the United States, the European Union, and their allies seems appropriate. Serious international aggression demands a serious response. But by the standards of consistency, efficiency, and fairness, it is far from clear that the West has chosen the correct strategy. Governments may need to rethink the design of the sanctions regime.
So far, Western commentary has focused on the strength of the punitive measures. These have targeted trade, by restricting exports of technology and imports of Russian oil and gas; finance, by preventing transactions by designated Russian banks; official assets, by freezing much of the Russian central bank's foreign-exchange reserves; foreign investment, by forcing Western firms to cease operations in Russia; and personal assets, by expropriating possessions of Russian oligarchs and officials.
Many have argued for even stronger sanctions. The EU, for example, is currently trying to reach consensus on phasing out imports of Russian oil by the end of 2022, on the grounds that payments for these supplies are funding the Kremlin's war machine. As Russia escalates its attacks on Ukraine, the West should probably ratchet up its response as well.
To continue reading, register now.
As a registered user, you can enjoy more PS content every month – for free.
Register
or
Subscribe now for unlimited access to everything PS has to offer.
Already have an account? Log in