The Ukraine War Could Trigger a Nuclear-Arms Race in Asia by Minxin Pei
eRm
March 22, 2022
82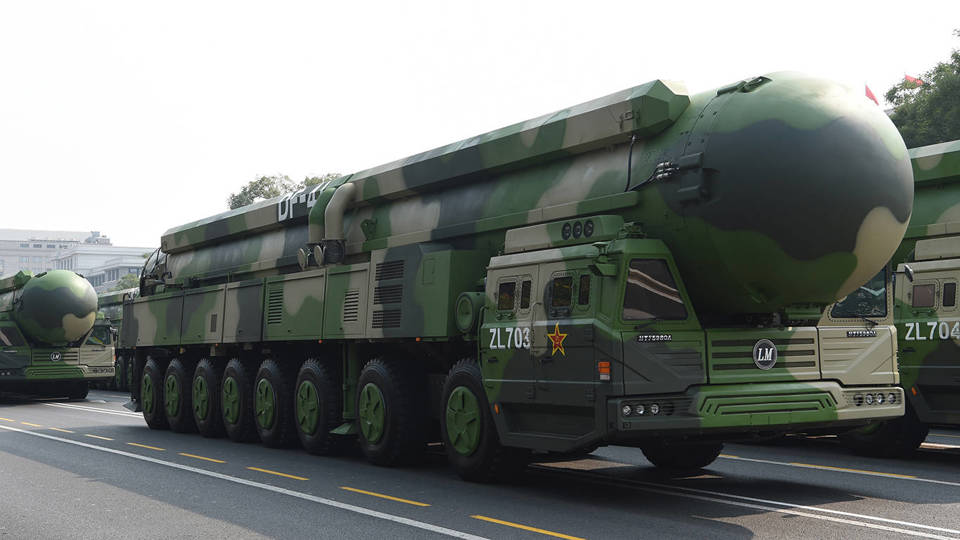 By bolstering the case for more nuclear weapons in Asia, Russia's war in Ukraine could decimate what little is left of the region's strategic stability. This not only poses an existential threat to Asia; it would also deliver yet another blow to the global non-proliferation regime.
CLAREMONT, CALIFORNIA – Russian President Vladimir Putin's endgame in Ukraine remains unclear. But his war there does seem to be sending one clear message: if you have nukes, nobody messes with you. The security risks this poses cannot be overestimated.
Just days after launching his invasion of Ukraine, Putin announced that he had placed Russia's nuclear forces on "high alert" – a clear warning to the West not to intervene militarily on Ukraine's behalf. And it seems to have worked. Despite Russia's relentless bombardment, including of civilian areas, the United States has flatly refused Ukrainian President Volodymyr Zelensky's repeated requests for a NATO-enforced no-fly zone.
The reason is simple: The West fears the consequences of all-out war with a nuclear-armed power. While this is not unreasonable, it is likely to erode trust in America's nuclear umbrella, the effectiveness of which, as a 2020 study showed, was declining long before Russia began its war against Ukraine. The only way a country can credibly protect itself from attack by a nuclear power, it now seems clear, is to maintain nuclear weapons of its own.
To continue reading, register now.
As a registered user, you can enjoy more PS content every month – for free.
Register
or
Subscribe now for unlimited access to everything PS has to offer.
Already have an account? Log in