The Sirens of Appeasement by Salome Samadashvili
eRm
October 20, 2022
72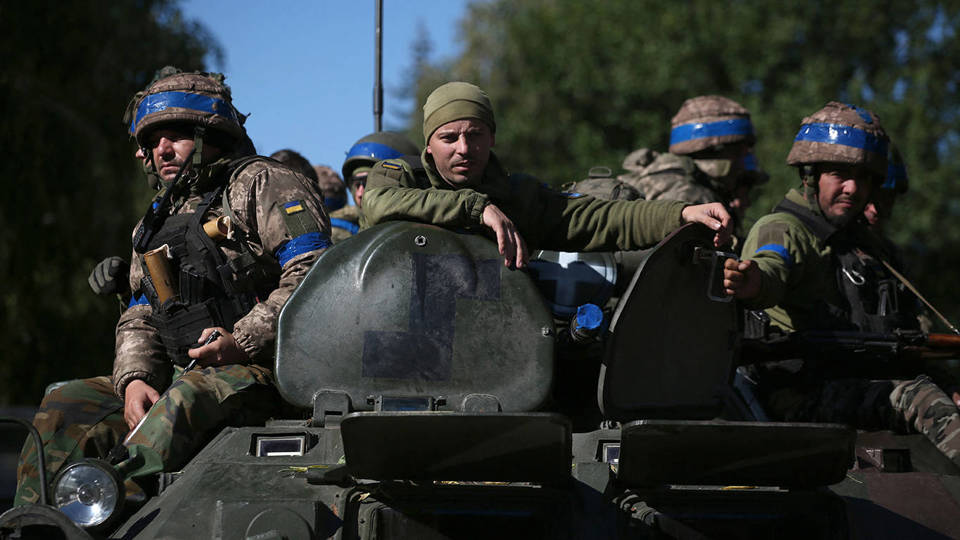 Arguments that Ukraine should be pushed to negotiate a peace settlement with Russia are music to Vladimir Putin's ears. In annexing large swaths of Ukrainian territory through sham referendums and arguing that Ukraine is effectively a fake country, Putin has made no secret of his ultimate intentions.
TBILISI – Wars are easier to start than to finish, and their finale rarely follows any prescribed script. But if you are the aggressor, a clear zero-sum victory is rarely an option.
Nevertheless, with no end in sight for the Russian-Ukrainian War, calls by some in the West to give Russian President Vladimir Putin a "face-saving offer" out of the conflict are growing louder. Most of these arguments start with the flawed presumption that Putin had a valid reason for his war, which would justify a peace that compromises Ukraine's sovereignty yet again.
The 2008 NATO Summit in Bucharest supposedly incited Putin's ire by granting Georgia and Ukraine a promise of eventual membership in the alliance. Never mind that there was no membership action plan for either country put forward, owing to lack of support from Germany and France.
To continue reading, register now.
Already have an account? Login