The Imperfect Shape of Peace in Ukraine by Shlomo Ben-Ami
eRm
May 17, 2022
69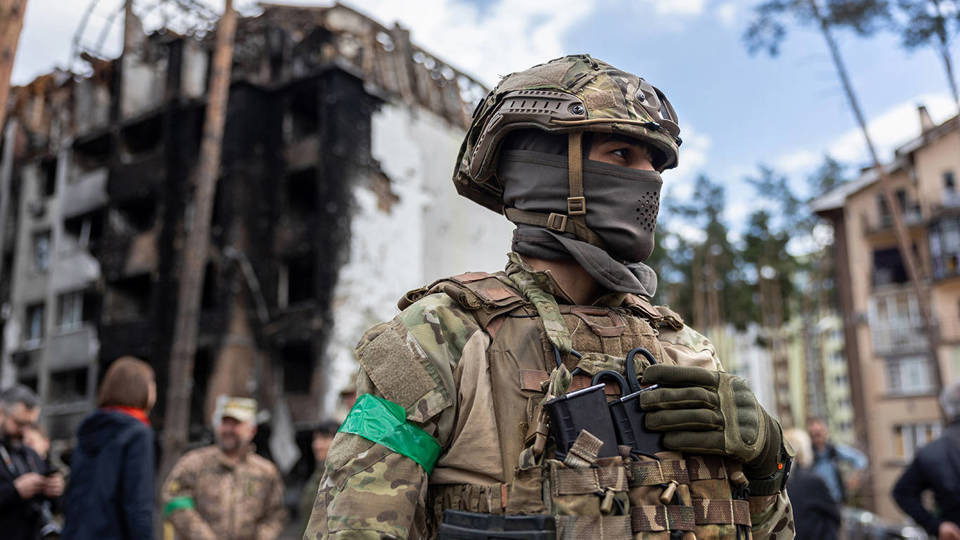 As tempting as it is to demand full justice for Ukrainians, the era of glorious wars, overwhelming victories, and clear-cut defeats is over. Ukraine's best hope for peace today is a mutually unsatisfactory, but ultimately tolerable, deal with Russia that includes fundamental reform of Europe's security architecture.
JERUSALEM – The world knows an unjust war when it sees one. That is why Russian President Vladimir Putin's unprovoked invasion of Ukraine has attracted such widespread condemnation. But negotiating a peace settlement – the key to ending most wars – will require attention not only to justice, but also to stability and balance between competing national interests and ambitions. The question, then, is: What would a stable peace in Ukraine look like?
In theory, nothing short of true justice in Ukraine should suffice. That means ensuring Russia's unconditional defeat, the restitution of Ukraine's full territorial integrity, and possibly even reparations from Russia to help fund Ukraine's reconstruction.
For many observers, this outcome seems entirely likely. Some, such as Russian opposition politician Vladimir Milov, argue that Putin's days in power are numbered. Others believe that Russia will suffer a decisive defeat on the battlefield. British historian Antony Beevor, for one, anticipates a military collapse and humiliating withdrawal. Yuval Noah Harari has assured us that Putin lost the war the day he started it.
To continue reading, register now.
As a registered user, you can enjoy more PS content every month – for free.
Register
or
Subscribe now for unlimited access to everything PS has to offer.
Already have an account? Log in