The G20 Must Speak Truth to Putin by Maurice Obstfeld
eRm
March 31, 2022
17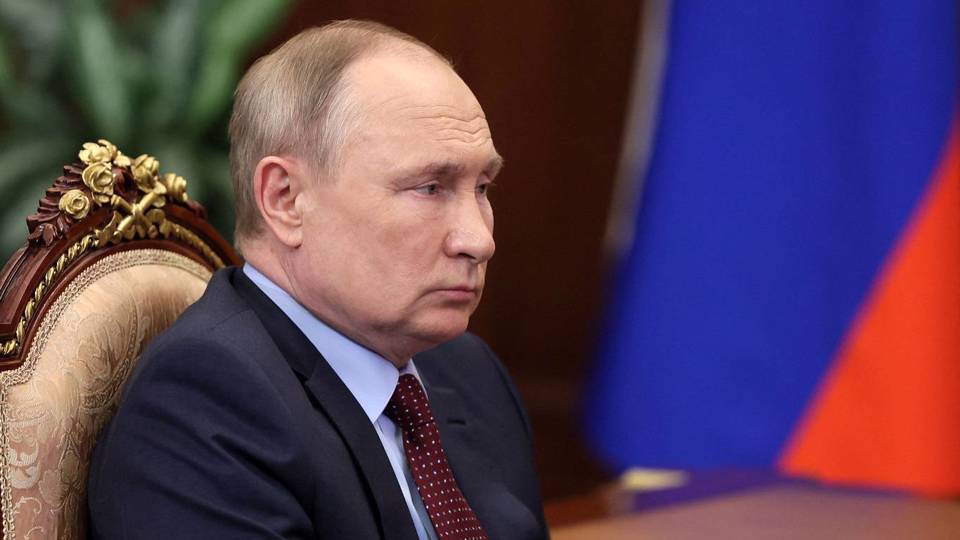 At their upcoming meeting, G20 finance ministers and central bank governors will need to address the global spike in food prices, which in turn will require an acknowledgment of the facts about Russia's war in Ukraine. A statement that papers over these realities would cast additional doubt on the group's future.
BERKELEY – The next big test of the G20's credibility will come when (or if) its finance ministers and central bank governors meet for the World Bank and International Monetary Fund spring meetings on April 18-24. As the leading forum for international economic policy cooperation today, the G20 will have a crowded agenda. Top-line issues include central bank responses to escalating global inflation; accumulating evidence of rapid climate change; and coordination of health and fiscal policy. But the bear in the room will be Russia's brutal assault on Ukraine and its economic repercussions, starting with its effect on world food prices.
Despite some important achievements, several visible failures have undermined the G20's credibility in recent years. During US President Donald Trump's administration, G20 communiqués were regularly watered down to near meaninglessness. More recently, the group has failed to formulate an effective global response to COVID-19, let alone prepare for future pandemics.
The G20's credibility is an important asset in a world of increasingly globalized challenges. But credibility is hard to build and easy to lose, which means this month's meeting could be a watershed. So far, G20 members have approached the Ukraine crisis in very different ways, in terms of both public communications and policies. While the United States and its allies have responded with significant sanctions, China, India, and South Africa recently abstained from a United Nations General Assembly resolution criticizing Russia and demanding humanitarian access in Ukraine.
To continue reading, register now.
As a registered user, you can enjoy more PS content every month – for free.
Register
or
Subscribe now for unlimited access to everything PS has to offer.
Already have an account? Log in