Replace Russian Oil and Gas with Renewables by Helen Clark, Dan Smith and Margot Wallström
eRm
March 29, 2022
60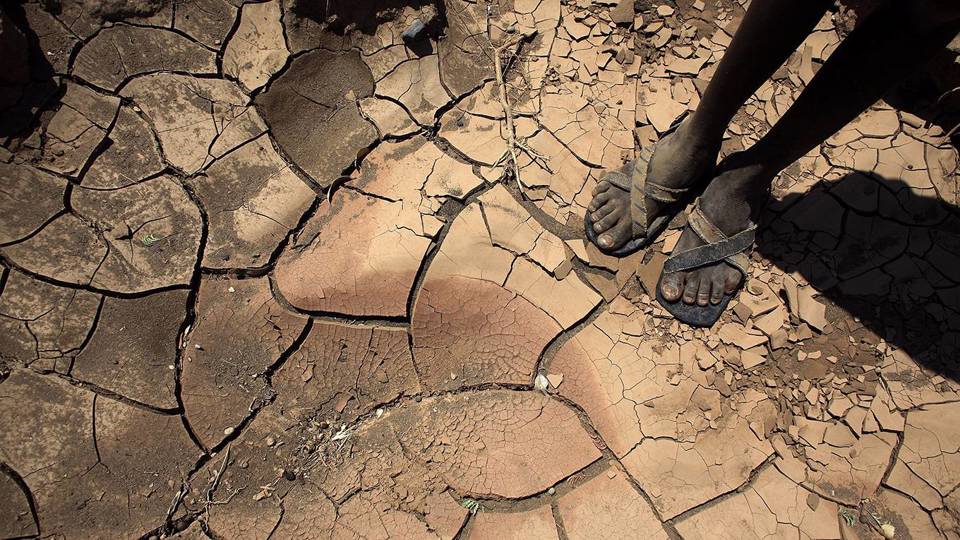 The West's rejection of Russian fossil fuels following the Kremlin-ordered invasion of Ukraine has a clear rationale. But wrong choices now – specifically, not switching quickly to renewable energy – could jeopardize future peace.
AUCKLAND / STOCKHOLM – Russia's invasion of Ukraine has shaken many long-held Western assumptions about the foundations of peace in Europe. Among other things, it has renewed policymakers' focus on energy dependence as a key strategic issue.
The United States recently announced an immediate ban on imports of Russian oil and gas, while the United Kingdom and the European Union pledged to curb them more gradually. The rationale is clear: punish Russia, reduce its leverage, and restore peace to Ukraine. But wrong choices now – specifically, continuing to favor fossil fuels over renewable energy – could lock in a far less peaceful future.
Some Western countries have let themselves become overly reliant on Russian oil and gas in recent years, so the decision to cut back was not easy. But the bigger, tougher decision facing Western governments is how to reduce their overall dependence on fossil fuels. Simply replacing one dirty energy source with another would leave the growing dangers of climate change to be dealt with later – if at all.
To continue reading, register now.
As a registered user, you can enjoy more PS content every month – for free.
Register
or
Subscribe now for unlimited access to everything PS has to offer.
Already have an account? Log in