Putin's War Blows Up the French Election by Daniel Cohen
eRm
April 6, 2022
98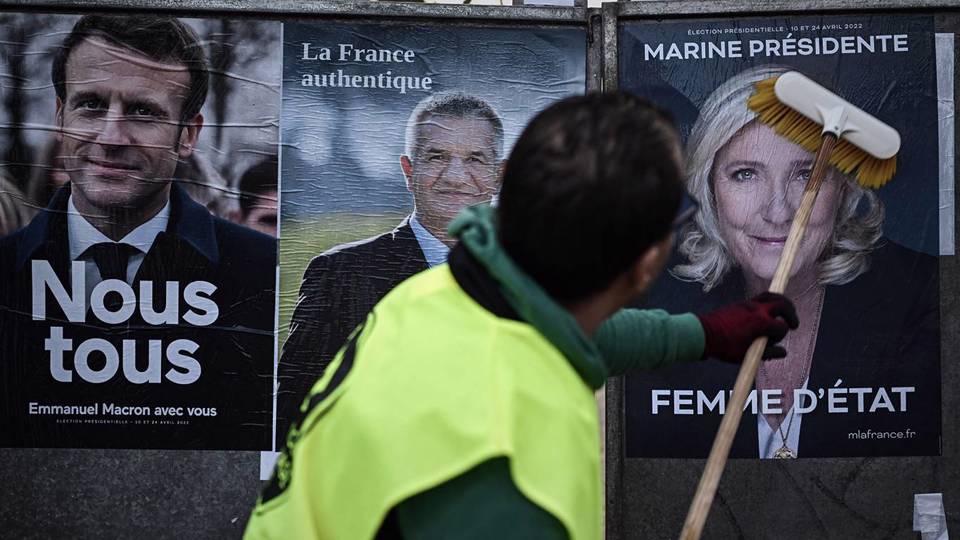 Since Russia's invasion of Ukraine, the contest for the French presidency has narrowed to a race between just two candidates: President Emmanuel Macron and far-right leader Marine Le Pen. Another far-right contender, Eric Zemmour, and the traditional center-right candidate have joined the left in the political wilderness.
PARIS – Vladimir Putin's war on Ukraine has had a powerful impact on the French presidential campaign. Before the Russian invasion, there were three Putin supporters among the leading candidates: the far left's Jean-Luc Mélenchon and the far-right contenders Marine Le Pen and Éric Zemmour.
While Le Pen has proudly staged photo ops with Putin (in 2017), approved of his annexation of Crimea, and presided over a party that received loans from Russian banks, Zemmour has expressed his admiration for Putin, whom he has described as a patriot . " And Mélenchon, for his part, has long advocated a French exit from NATO, reflecting his anti-Americanism and affinity for the Latin American left of Fidel Castro and Hugo Chávez. All three candidates confidently insisted that Putin would not invade Ukraine.
Though Putin took all three candidates by surprise, Zemmour has been the only one to pay a political price so far. Le Pen immediately denounced the invasion and reoriented her campaign to focus on pocketbook issues like the sudden surge in energy prices. Mélenchon's response has been more muddled: while saluting Ukrainians' heroism, he balks at sending them weapons. As with Le Pen, his campaign is primarily focused on domestic social issues, and he has been avoiding discussion of the war whenever possible.
To continue reading, register now.
As a registered user, you can enjoy more PS content every month – for free.
Register
or
Subscribe now for unlimited access to everything PS has to offer.
Already have an account? Log in