Preparing Europe's Economy for War by Lucrezia Reichlin
eRm
March 18, 2022
40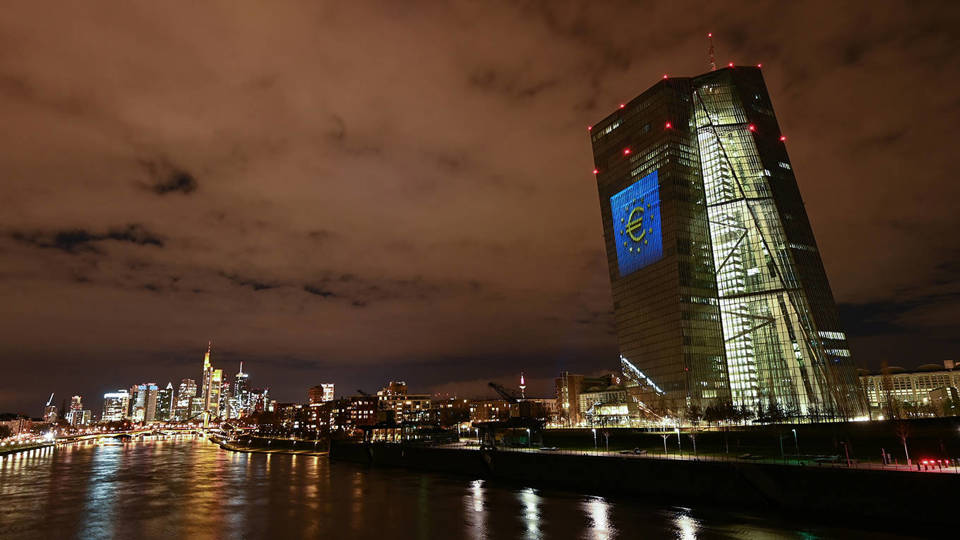 In response to the Ukraine war, European leaders have not only taken steps like halting the Nord Stream 2 pipeline and excluding some Russian banks from SWIFT; they have also pledged to build shared capacity for defense and foreign policy. But building a common defense capacity will require the EU to build shared economic capacity.
LONDON – The European Union has shown remarkable – and, for many people, surprising – political unity in responding to Russia's invasion of Ukraine. From suspending the Nord Stream 2 gas pipeline to excluding some Russian banks from the SWIFT financial messaging system for international bank payments to revoking Russia's "most-favored nation" trade status, EU members have taken decisive action to squeeze Russia economically. But Europe has yet to take adequate action to protect its own economy from the fallout of Russian President Vladimir Putin's war.
At an informal meeting in Versailles last week, French President Emmanuel Macron urged his fellow EU leaders to focus first on what they need to achieve, and leave discussions of how to get there for later. It was a wise suggestion from a leader who understands that new policy instruments, which may imply greater burden-sharing among member states, tend to be far more divisive than common goals.
So, EU leaders expressed their commitment "resolutely" to bolster investment in defense capabilities. Germany, for example, will allocate an additional € 100 billion ($ 111 billion) toward defense this year. And the EU has unveiled a plan to reduce imports of Russian gas by two-thirds this year, and ending its dependence on Russian fossil fuels entirely by 2030 – a process that will demand an accelerated green transition.
To continue reading, register now.
As a registered user, you can enjoy more PS content every month – for free.
Register
or
Subscribe now for unlimited access to everything PS has to offer.
Already have an account? Log in