Oil chief who criticized Ukraine war falls to his death
eRm
September 1, 2022
83
The chairman of Russia's largest private oil company has died after falling from a Moscow hospital window, it is being reported.
Ravil Maganov, 67, fell from the sixth-floor window of the Central Clinical Hospital, the business website RBC cited police sources as saying.
Reuters also spoke to a source who said that Mr. Maganov had fallen from the window.
The hospital, which is known locally as "The Kremlin Clinic" for its popularity with the Russian elite, has confirmed Mr. Maganov's death to the state-owned news agency RIA Novosti.
It did not, however, confirm the cause of death.
A state-owned news agency, Tass, claimed that Mr. Maganov had committed suicide, citing an unidentified law enforcement official.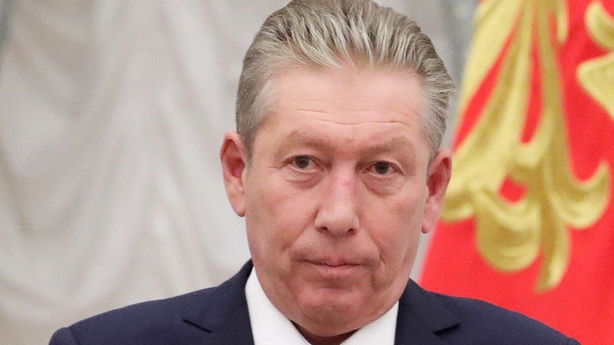 Ravil Maganov was chairman of Lukoil, which was one of the few Russian companies to publicly criticize Vladimir Putin's invasion of Ukraine.
Early in March, the Lukoil board called for an end to the conflict, and expressed its "deepest concerns about the tragic events in Ukraine."
The company said only that Mr Maganov had passed away following a "serious illness".
He is the second Lukoil executive who has died in unexplained circumstances.
In May, the death of a former senior manager at the company, Alexander Subbotin, prompted a criminal investigation by Russian police.
Ravil Maganov had worked in Lukoil since 1993, shortly after the company's inception, and had overseen its refining, production and exploration, becoming chairman in 2020.