Negotiating With Putin Is the Only Way Forward by Oscar Arias
eRm
March 23, 2022
75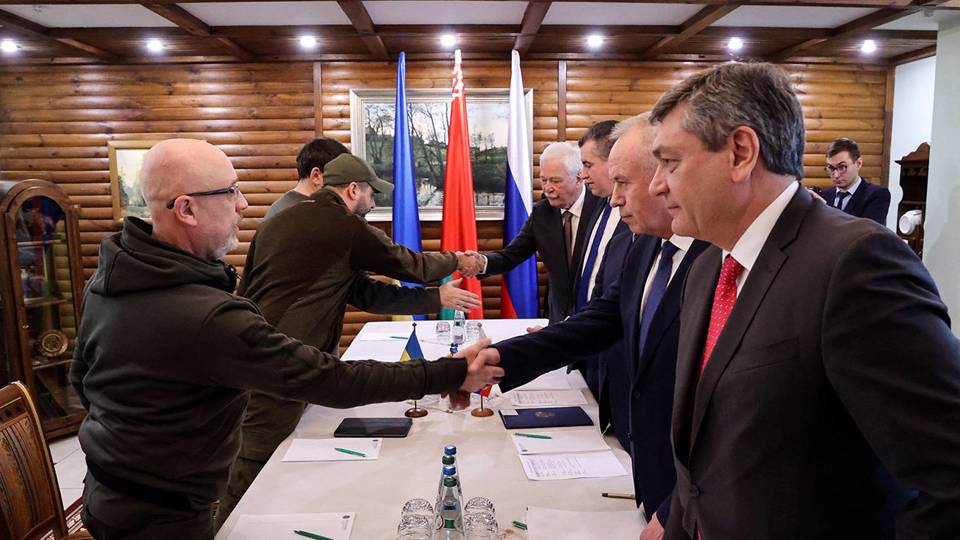 If the Cold War powers could come together to complete the Nuclear Non-Proliferation Treaty in the 1960s, and if Central America's warring parties could agree on settlements to end their conflicts in the 1980s, the same can happen today in Ukraine. In fact, there is no alternative to dialogue.
SAN JOSÉ – As the crisis in Ukraine becomes more acute, so does the need for negotiations. United Nations Secretary-General António Guterres has warned that Ukraine is "being decimated before the eyes of the world," with the only reasonable option being "an immediate cessation of hostilities and serious negotiations based on the principles of the UN Charter and international law."
Though there have been talks between Ukraine and Russia, news reports have emphasized their failure to make progress. But make no mistake: a negotiated settlement is the only way forward. Even in seemingly intractable situations with intransigent actors, the power of reason can prevail. Dialogue can make the impossible possible. I know this from personal experience.
In my first term as president of Costa Rica in the late 1980s, the situation in Central America was also considered intractable. Civil wars in Guatemala, El Salvador, and Nicaragua had produced appalling bloodshed and suffering. Achieving comprehensive peace agreements among the parties seemed like a pipe dream – at least in the eyes of self-described realists. Nonetheless, we managed to bring the parties together, and it happened: the wars ended.
To continue reading, register now.
As a registered user, you can enjoy more PS content every month – for free.
Register
or
Subscribe now for unlimited access to everything PS has to offer.
Already have an account? Log in