Innovative Finance Can Help Rebuild Ukraine by Marcus Fedder
eRm
August 19, 2022
88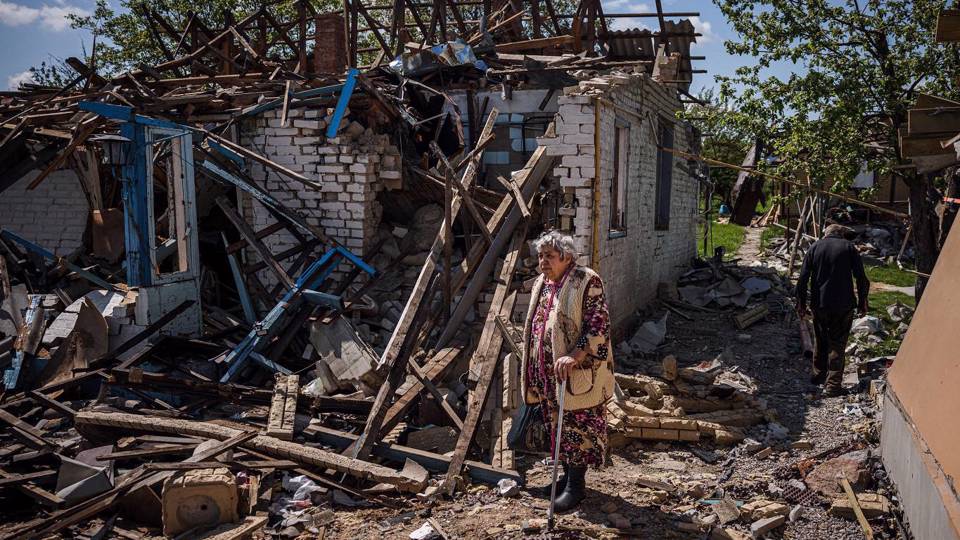 ZURICH – Estimates of Ukraine's postwar reconstruction costs vary widely. Ukrainian Prime Minister Denys Shmyhal recently put the likely bill at $750 billion, while European Investment Bank President Werner Hoyer thinks the country may need $1.1 trillion. Every day that the war continues, the figure increases.
Ukraine will need to rebuild power stations, electricity grids, and critical water, sanitation, and transport infrastructure. Industry will require investments, and houses will need to be rebuilt and repaired before the winter – although many cities, towns, and villages have been completely destroyed.
But Ukraine will not be able to finance such a massive investment program on its own and should not count on reparations from Russia. Financing must therefore also come from multilateral development institutions such as the World Bank, the European Investment Bank, and the European Bank for Reconstruction and Development. Western governments will have to contribute as well, as will the European Union.
To continue reading, register now.
As a registered user, you can enjoy more PS content every month – for free.
Register
gold
Subscribe now for unlimited access to everything PS has to offer.
Already have an account? Login