How to Sanction a Nuclear Foe by Ana Palacio
eRm
April 11, 2022
96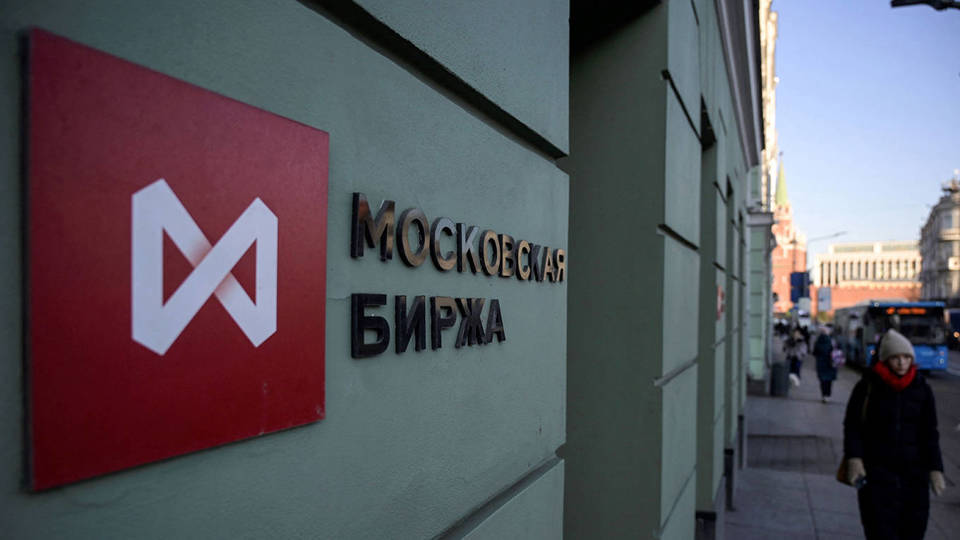 Sanctions are an important and powerful weapon, and they are putting some pressure on the Kremlin. But unless the West employs them judiciously, Russian President Vladimir Putin, who appears to believe his paranoid propaganda and oversees the world's largest nuclear arsenal, may conclude that his regime has nothing to lose.
MADRID – The gruesome scenes left behind after Russia's withdrawal from Bucha, where Ukraine accuses Russian troops of torturing and slaughtering civilians, have intensified pressure on the West to provide more offensive weapons to Ukraine and for Europe to ban Russian energy imports. But beyond the legitimate question of Europe's willingness to pay such a high price on Ukraine's behalf lies the stark reality that sanctions are hardly a silver bullet.
Calls for sanctions began well before the invasion. When Russia was massing troops near Ukraine's border, the Ukrainian government – and some American lawmakers – urged the United States and Europe to impose preemptive sanctions and offer Ukraine stronger security guarantees. But Western leaders demurred, arguing that sanctions would impede their ability to reach a diplomatic solution.
Of course, in geopolitics, as in life, hindsight is 20/20: we now know that those diplomatic efforts were in vain. What we don't know is whether preemptive sanctions would have motivated Russian President Vladimir Putin to rethink his plans, especially given that preemptive sanctions most likely would not have been as severe as the package of measures imposed after the Kremlin launched the invasion.
To continue reading, register now.
As a registered user, you can enjoy more PS content every month – for free.
Register
or
Subscribe now for unlimited access to everything PS has to offer.
Already have an account? Log in