How the Ukraine War Could End in Peace by Harold James
eRm
March 2, 2023
25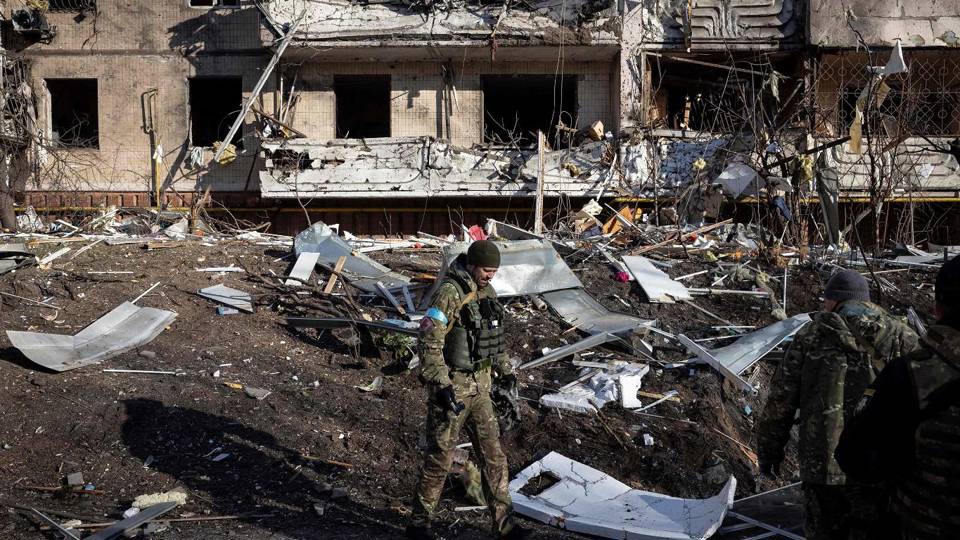 More than a year after Russia's invasion of Ukraine, a stable peace remains more likely than many commentators seem to believe. In fact, not only could Russia itself bring an end to the war, but there are steps that the Europeans and Americans can take to make that outcome more likely.
PRINCETON – After nine years of war – and one year of intensified fighting following Russia's full-scale invasion – Ukraine's future remains murky. In the West, the current debate is focused largely on the matter of weapons shipments to Ukraine. Germany, the United Kingdom, and the United States have agreed to supply modern tanks that they had previously withheld, but now Ukraine is also asking for longer-range missiles and fighter jets.
There is no consensus. Some fear that supplying jets and other weapons with an offensive capacity could risk escalation or provoke a nuclear response from the Kremlin; others, beholden to former US President Donald Trump's brand of nativist isolationism, are questioning why Western taxpayers should pay for Ukraine's defense. As these debates grow more divisive, those who believe the war must be fought will also have to start thinking about how it could and should end.
Will this be another endless war, or might it end in a frozen conflict with a demilitarized zone, or even in a genuine, stable peace?
To continue reading, register now.
Already have an account? Login