Germany's Great Pacifism Debate by Helmut K. Anheier
eRm
May 16, 2022
73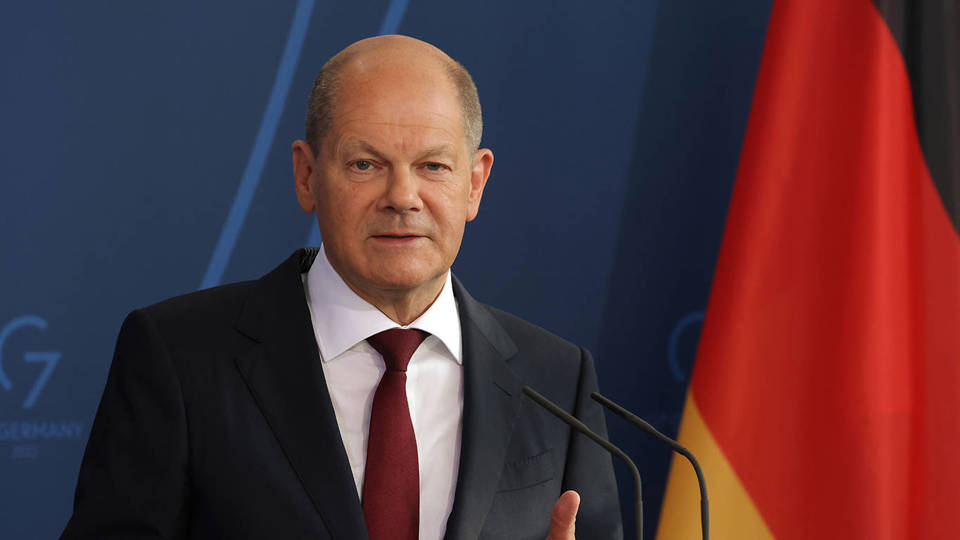 Russia's war in Ukraine has forced Germany to contend with the implications of its longstanding pacifism and emphasis on constructive engagement with the Kremlin. Like the United States, the United Kingdom, and France decades ago, Germany must now decide between a "bad peace" and a "good war."
BERLIN – A commentary by philosopher Jürgen Habermas has triggered one of Germany's most ferocious political debates in decades, on the question of how the country should position itself in the widening Russian-Ukrainian war. Chancellor Olaf Scholz has been subject to a barrage of open letters, each signed by hundreds of leading public figures. Some take a hawkish position, advocating more forceful and active engagement on Ukraine's behalf; others are dovish, pushing for a settlement that would let Russia claim some kind of victory and spare Europe from a widening and prolonged conflict.
As a widely pacifist country, Germany is neither familiar nor comfortable with the assumptions, red lines, and nagging questions that such debates entail. Long-ignored issues of national and European security have suddenly come to the fore. In the commentary that started the debate, Habermas contrasts the immediate reaction of Germany's political class and media to Russian aggression with that of a more perplexed and unsure public. Germans are sharply divided about the Bundestag's decision to deliver heavy weapons to Ukraine, as well as on the question of whether the current sanctions go far enough.
This lack of consensus poses many dilemmas for Scholz. After all, it was his own party, the Social Democrats, that long championed constructive engagement (Ostpolitik) with the Soviet Union and then Russia – an approach that sadly led former Chancellor Gerhard Schröder of the SPD to become one of Russian President Vladimir Putin's hired hands. Acknowledging that five decades of Ostpolitik left a difficult legacy, Habermas defended Scholz against the charge that he has been too cautious in confronting Putin.
To continue reading, register now.
As a registered user, you can enjoy more PS content every month – for free.
Register
or
Subscribe now for unlimited access to everything PS has to offer.
Already have an account? Log in