Can Anti-EU Populism Survive Putin's War? by Philippe Legrain
eRm
April 19, 2022
95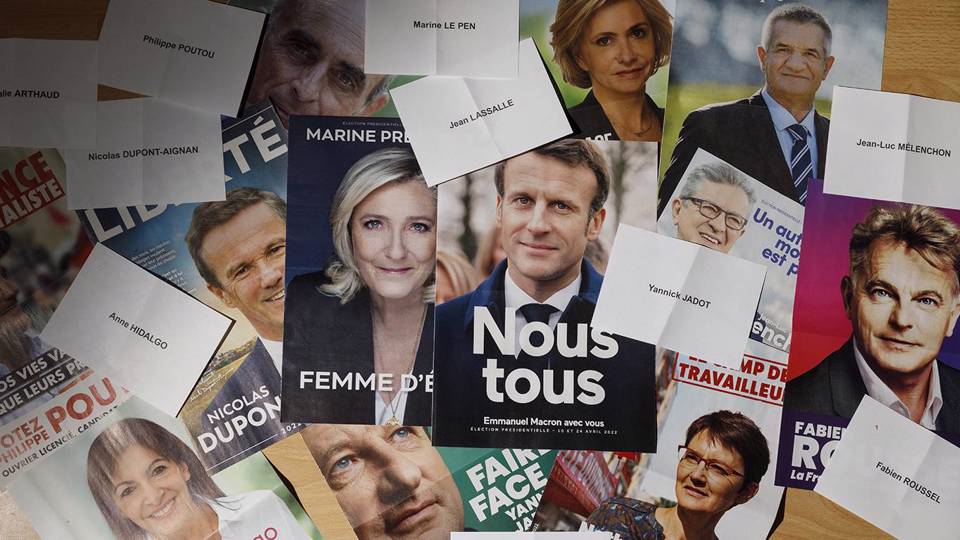 After years of internal division, Europeans are being forced to unite against an alarming external enemy, as they did during the Cold War. The European Union now has a golden opportunity to prove its worth by marshaling collective efforts to enhance security.
LONDON – Russian President Vladimir Putin's war on Ukraine is a momentous tragedy, above all for Ukrainians, but also for people across Europe and around the world. But, as opinion polls for the final round of France's presidential election on April 24 indicate, if the Russian barbarity in Ukraine can be said to have a silver lining, it is that Putin's unprovoked attack appears to be discrediting his supporters and allies in the West , and may well provide a new impetus for European integration.
To be sure, populists could still capitalize on this crisis to win support from economically squeezed Europeans. That seems to be the far-right Marine Le Pen's game plan as she campaigns to win the French presidency. As the prices of energy, commodities, and basic foodstuffs rise, inflation in Europe may hit double digits for the first time since the 1970s. Living standards in the European Union could end up taking a bigger hit than they did in the aftermath of the 2008 global economic crisis, when a deeply flawed European response alienated many voters.
Already, these challenges seem to have bolstered Viktor Orbán, Hungary's autocratic prime minister. Orbán, a longtime Putin ally who has systematically rigged the electoral system in Hungary in his favor, has sought to insulate Hungarians from rising food and fuel prices. His Fidesz party won this month's general election in a landslide, ensuring him a fourth consecutive term in office.
To continue reading, register now.
As a registered user, you can enjoy more PS content every month – for free.
Register
or
Subscribe now for unlimited access to everything PS has to offer.
Already have an account? Log in